Care at Home Developments
Welcome to the Care at Home page, full of informative information and videos on 'What Care at Home is?', 'Why it matters?' and Who delivers it?'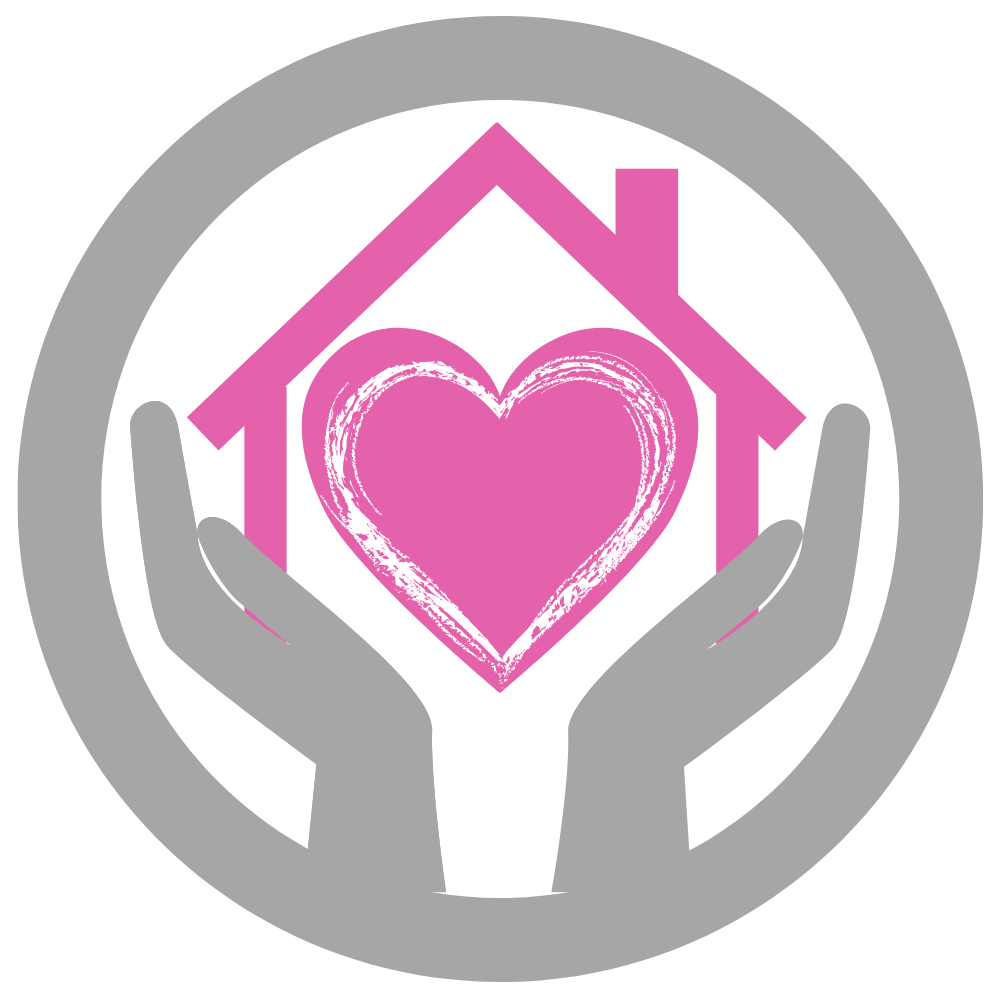 What is Care at Home?
A person's journey may start with Reablement services to regain independence then people may go on to receive care at home which supports people at home by providing personal care and practical domestic help in a way which fits in with assessed individual needs and routines and those of carers, providing people meet the Eligibility Criteria.
In general terms, home care staff can provide assistance with getting up, dressing, undressing and going to bed as well as with personal hygiene, such as going to the toilet, washing and shaving.
Household tasks are also carried out, such as bed making, laundry and some housework, but only as part of a more complex care package.
Assistance can also be given with meals. The worker could also collect pensions, go shopping and pay bills for you, but again, only as part of a more complex care package.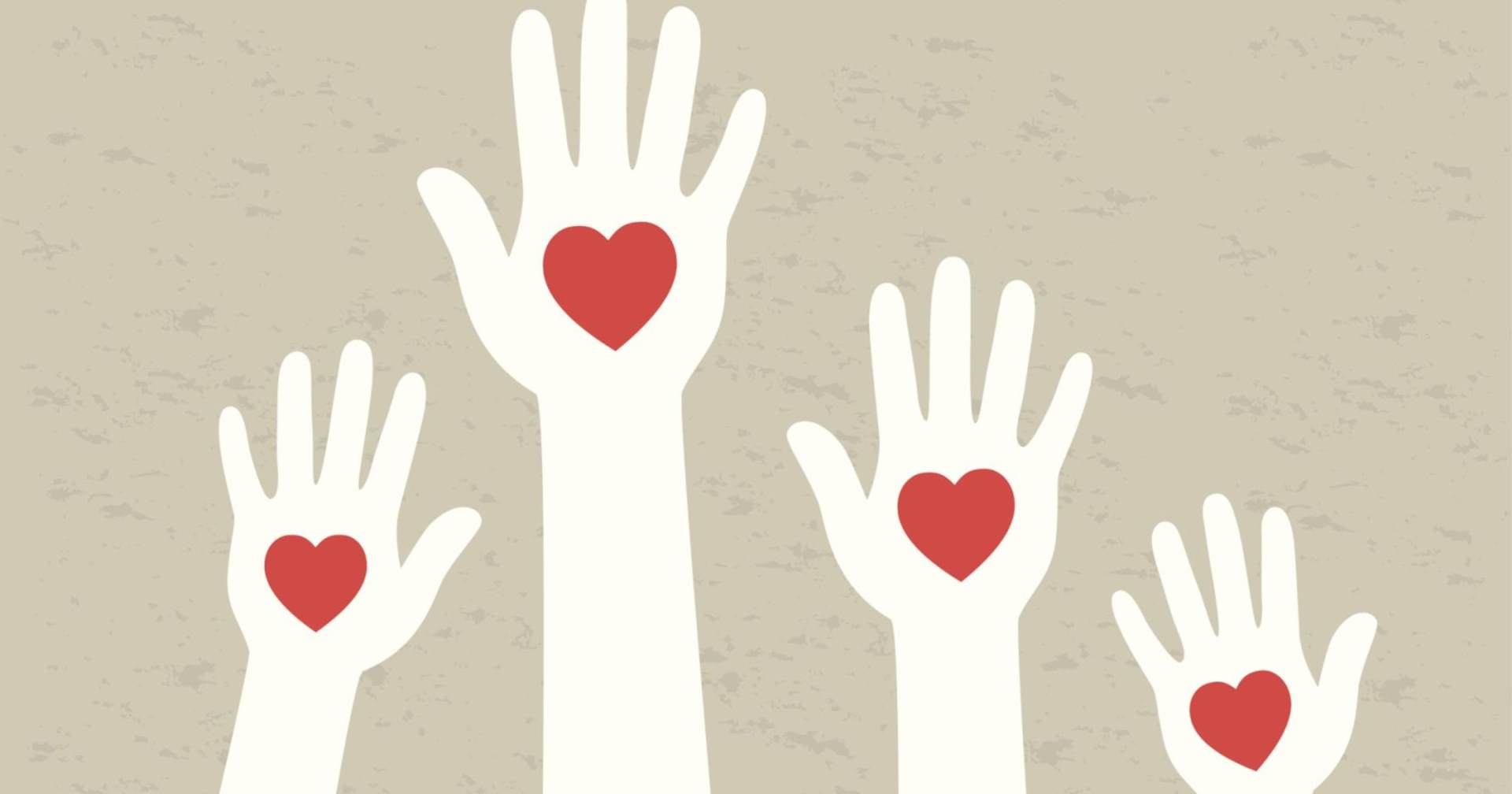 Why it matters?
Care at home improves outcomes for people by ensuring they are able to stay safely in their own home, continuing to be part of their community and remaining as independent as possible.
Watch this short video to see the huge difference carer Lyndsay Clark makes to the life of Anne Graham.
Who delivers Care at Home?
Here you can read about the teams that support and care for the people living in Perth & Kinross Community...
HART: Home Assessment Recovery Team. The Team provides personal care and support to people who, because of illness or disability, require intensive support with a key focus on reablement to remain in their own homes, return home from hospital and maintain or return to their previous level of independence.
HART+: A team of staff who are skilled and experienced in delivering intensive short-term support 24/7 to service users across Perth and Kinross.
Independent sector: There are 14 Independent Sector Care Providers in Perth and Kinross who support clients in their home by providing personal care and practical domestic help in a way which fits in with individuals assessed needs and routines. In general, people will have experienced HART/HART+/SWiTCH before moving over to the independent sector. Another option is to employ a personal assistant, this allows the person who is being cared for to decide who will support them, and how, rather than support being provided by an agency.
Enhanced Carers/Senior Reablement Assistants: A new development to encourage a more progressive career structure for care staff within both external and internal care at home services. These posts will have additional training and responsibility to facilitate improved links with alternative resources to focus more on people's outcomes and life wishes. Varying RAG systems, with input from the wider staff team are used to highlight the most vulnerable people and those who, for a short time, would benefit from additional support.
Care at Home Resiliency Development
We wish to share with you this exciting local co-design project with the people of Perth & Kinross who access care at home services, their families, support workers and our local partners.
To learn more about this incredible collaborative approach please click on the link below which will share more about: The Story So Far and What The Vision Is for the Future....
Good news stories
Watch the space for our good news stories coming soon....
Staff Benefits and Incentives
Wellbeing Resources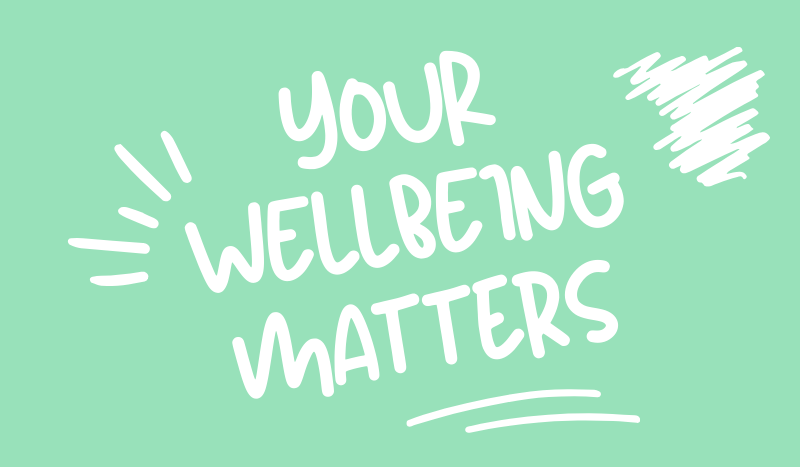 Care at Home Learning