Welcome to the 'What We Do' section of our website. Here you can find examples of the work we are involved in and what you can expect should you collaborate with us in co-designing your learning experience.
Learning is a journey and we work with individuals, teams and services during different times of those journeys.
Gillian getting busy
difficult discussions matter!
Hello and welcome to the section of our website that is dedicated to Difficult Discussions. We have all encountered difficult conversations with people at some stage in our lives and it's safe to say that we will continue to have these conversations. Do you struggle to say what's really on your mind? Does your confidence fade when faced with a challenging or difficult discussion? Or do you simply avoid having a conversation as it's just too hard and nerve wracking? Then look no further you have come to the right place!
We are currently busy working on transforming the current learning from a one day face to face session into something just as interactive and engaging for you via an online platform so please bear with us while we do this. We hope to have more details for you very soon.
However in the meantime we will provide you with lots of materials, resources, video's and articles that will help you to start exploring your own attitudes and behaviours and that of others, delving into the depths of Emotional Intelligence and communication theories can support us to understand more about ourselves and others. We have also developed a 5 step approach at how you can actively make changes to support you in your own difficult discussions.
As always we are here to help you with anything in relation to difficult discussions, so if you have any questions or you can't find what you are looking for, get in touch with either Leigh or Sarah who will be happy to talk to you.
Leigh Must: lmust@pkc.gov.uk or Sarah Mackay: sjmackay@pkc.gov.uk
Adar Cohen - a conflict resolution expert gives a 15 minute 45 second TED talk on 3 simple ways to steer conversations to a more effective way.
Adar Cohen 3 ways to lead tough, unavoidable conversations
time to reflect...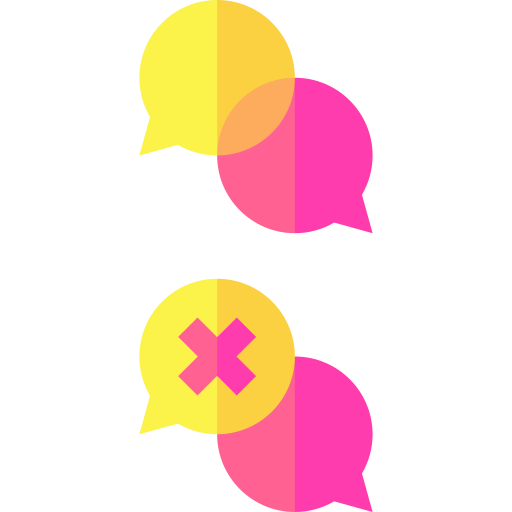 Have you ever wondered what makes a conversation difficult? Or what gets in the way of having an easy conversation?
Some things to think about
Sensitive information or personal information particularly when it has emotional content

Challenging upwards - power imbalance

Differing views and opinions - Attitudes and behaviours and when values don't match yours

Relationships with people - how you and others feel at the moment
There are of course many different things that could affect how easy it is to have a conversation with someone and what could make it really go awry. Take a few moments to think about you and what makes conversations difficult for you.
HART Workshops
Awaiting content ...watch this space
Complex Care
Awaiting content...watch this space
Open Badges
Learning and Development with support from SSSC (Scottish Social Services Council) will be offering the opportunity for staff to apply for open badges relating to the learning they have experienced.
Open Badges are online virtual badges and are used as an alternative to paper certificates. Open Badges can capture virtually any learning experience including formal or informal learning, unaccredited or extra-curricular learning, which all works towards your continuous professional development (CPD) or Post Registration Training and Learning (PRTL).
Open Badges make it possible to link the evidence and assessment required to achieve the badge, it tells the reader what the badge is for, what you had to do to earn the badge (either attend a learning event and/or provide evidence of your learning) and who awarded the badge ... and much more!